• The flexible tapered tip ensures consistently smooth insertion and atraumatic navigation.
• Low crossing profile guarantees excellent crossability to pass through narrow lesions.
• Over the wire (OTW) design provides great torque control, kink resistance and pushability to ensure the outstanding deliverability.
• Dual-lumen shaft design of the OTW catheter separates the inflation lumen and guide wire lumen to ensure the rapid deflation performance.
• Special memory folding technique provides great withdrawal capability, and allows of repeated dilatation.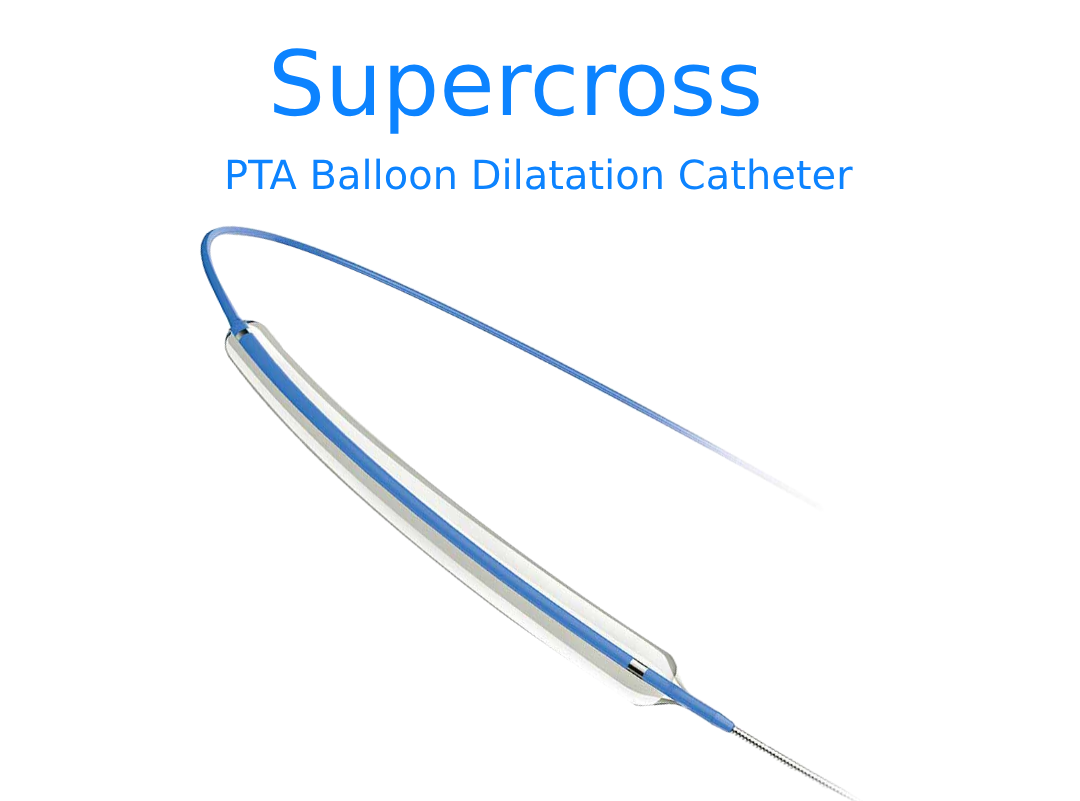 PTA Balloon Dilatation Catheter