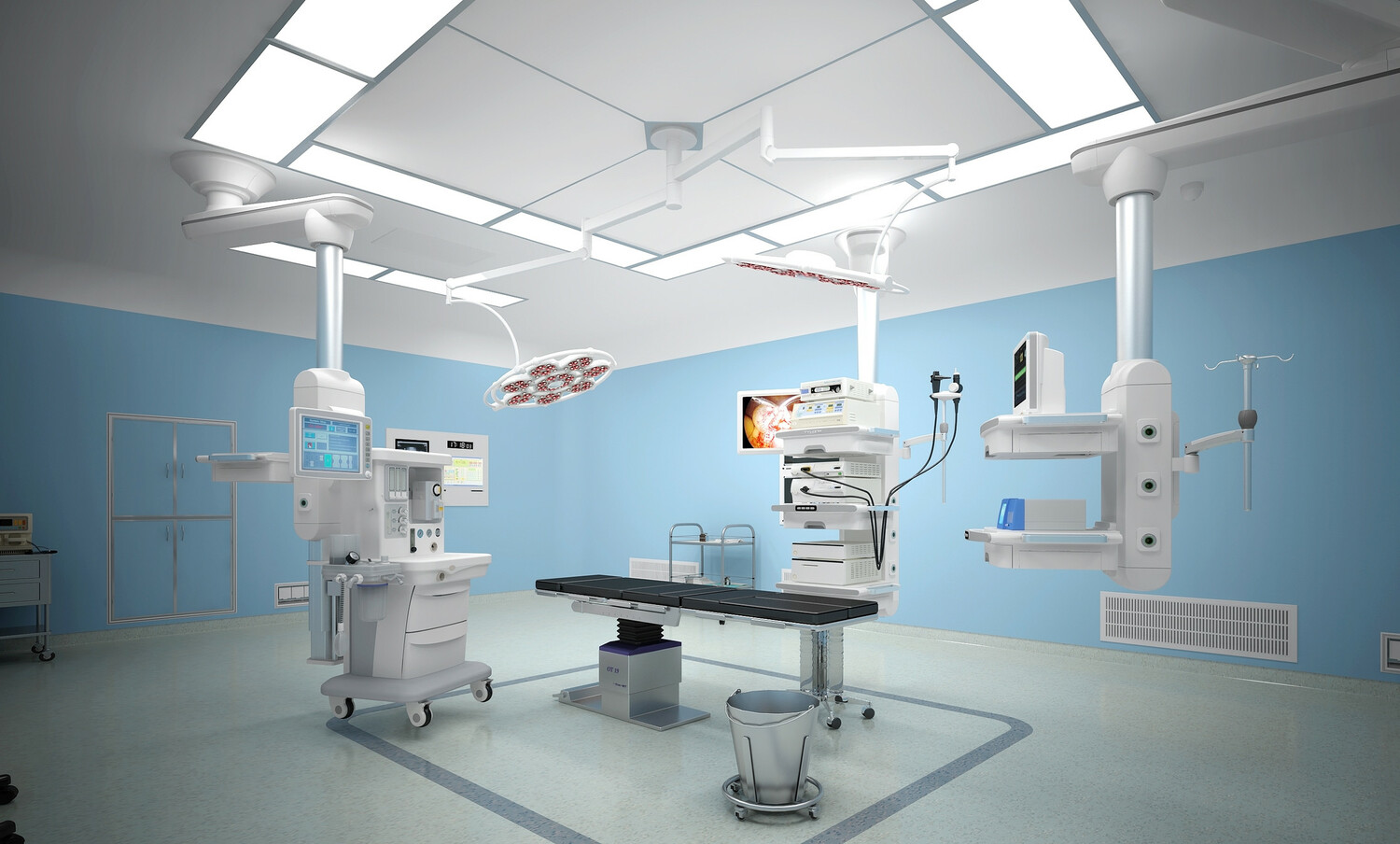 Endolab vascular s.r.o. specializes in the supply of medical equipment, tools, components, consumables and other medical facilities from a warehouse directly in the heart of Europe.
We are a distribution company active in the Czech Republic medical market with a focus on interventional cardiology, radiology, angiology, arrhythmology, electrophysiology and neurophysiology.
Also the purpose of the company is to promote medical products of Ukrainian manufacturers to the European market.
Společnost Endolab vascular s.r.o. se specializuje na dodávky zdravotnické techniky, přístrojů, komponentů a spotřebního materiálu.
Jsme distribuční společnost působící na zdravotním trhu České republiky s důrazem na intervenční kardiologii, radiologii, angiologii, arytmologii, elektrofyziologii a neurofyziologii.
Cílem společnosti je rovněž propagovat zdravotnické produkty ukrajinských výrobců na evropském trhu.
Manufacturers and Brands: