Top penetration balloon dilated Foley catheter
When the catheterization was obstructed, the top segment was first inserted into the narrow urethra, and the balloon was filled with gas to expand the urethra in compliance with the radial direction, so that the catheter could pass smoothly.
It is suitable for patients with urethral stricture caused by physiological (urethral curvature, etc.), pathology (prostatic hypertrophy, etc.) or psychological (tension, etc.).

To minimize the urethral mucosal injury and pain during intubation.
Diagram and Description of Catheterization Procedure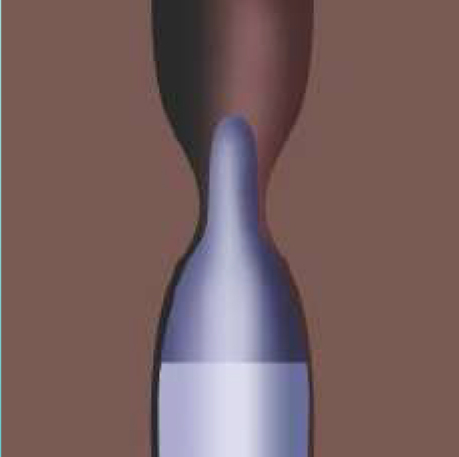 STEP 1: When meet urethral stricture, the balloon at the tip of Foley Catheter can pass first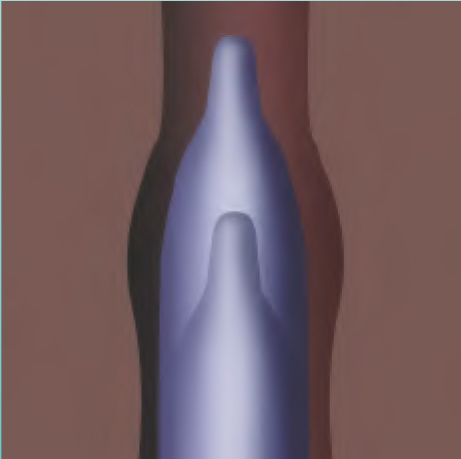 STEP 2: Press on the balloon manually, the top balloon part expand and go will smooth- ly through the urethral stricture.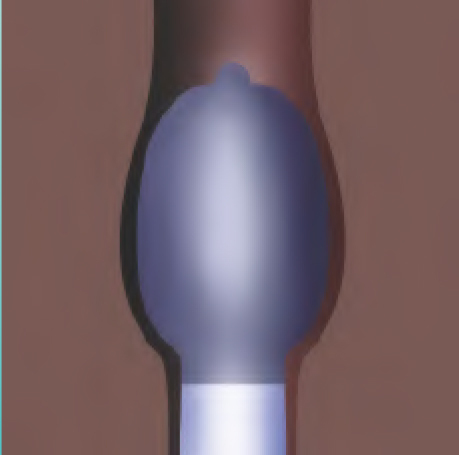 STEP 4: After the urethral stricture is expanded, release the pressure on the power balloon to change the tip of the balloon back to its original state, then can continue the uniform intubation smoothly.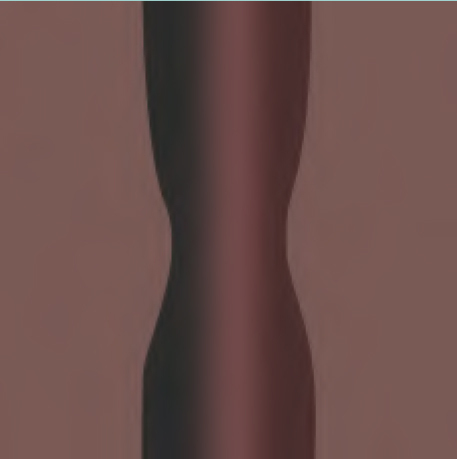 STEP 4: When go through the urethral stricture, Dilation Foley Catheter can reduce mucosa damage and occurrence of urinary tract infection complication.
When the intubation is blocked, the top segment will go into the urethra's narrow part first, and then the top balloon will be filled with gas thus expanding the urethra radially, which enables the catheter to pass smoothly. This significantly reduces urethral mucosal damage and patient's pain during intubation.
Especially applicable to the indwelling catheterization patients who have urethral stricture problem caused by physiological (such as urethral curvature), pathological (such as hypertrophy of prostate) or psychological (such as tension) factors.