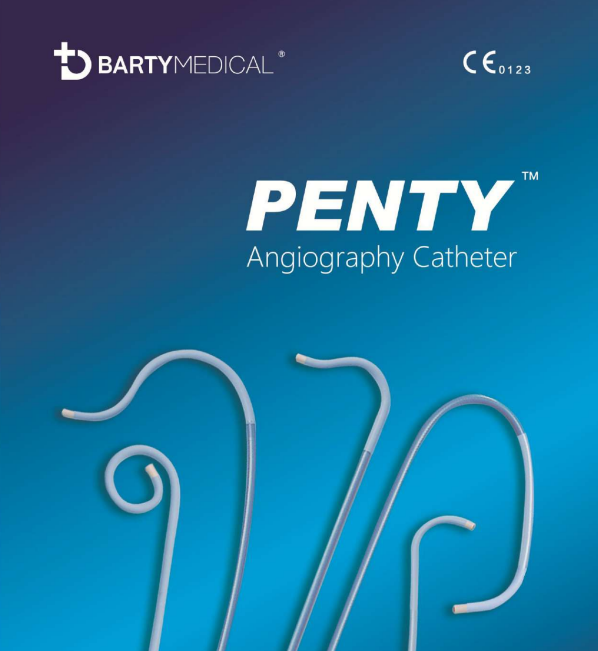 Penty Angiography Catheter
This product is used to inject radiographic media for peripheral vascular system during interventional operation.
Smooth Tansition of Three-segment Design
Distal end: soft and mild, with excellent radiopacity.
Remote end: Optimize softness of the head, ensuring gentleness of operation and coaxality of blood vessel.
Proximal end: Nylon polymer material provides strong support. Body: Hard but submissive, ensuring an exact torsion transmission.