• PBMA/PEVA double layer polymer coating provides outstanding drug releasing control.
• Scientific drug releasing period effectively inhibits SMC migration and proliferation.
• The thickness of polymer coating is only 6μm, which ensures the good deliverability.
• Outstanding strut thickness provides favorable balance between radial strength and easier endothelialization.
• Large open cell design allows of excellent side branch access.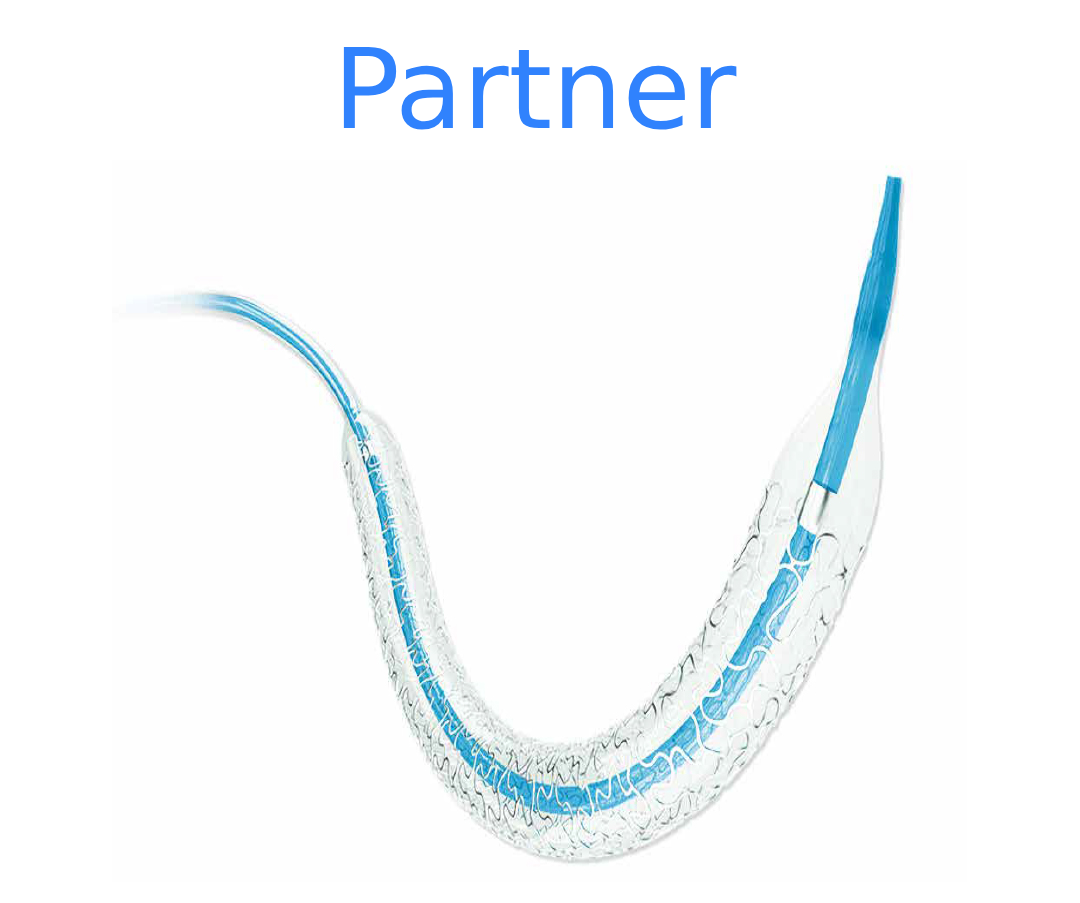 Sirolimus-eluting Coronary Stent System