About ­­NeuroSafe Medical Co., Ltd.

­­

­

­
NeuroSafe Medical Co., Ltd.
, founded in August 2016 and located in the incubation base for Ph.D innovation and entrepreneurship (Zhuhai) in Guangdong Province, is adjacent to Hong Kong, Macau, Guangzhou and Shenzhen.
NeuroSafe is a high technology company with a primary objective of development and commercialization of neurovascular intervention type III medical devices. The company offers an extensive portfolio of products, including Coils, Liquid Embolic System , Revascularization Device , Aspiration Catheter etc. for ischemic and hemorrhagic stroke and access of neurovascular intervention.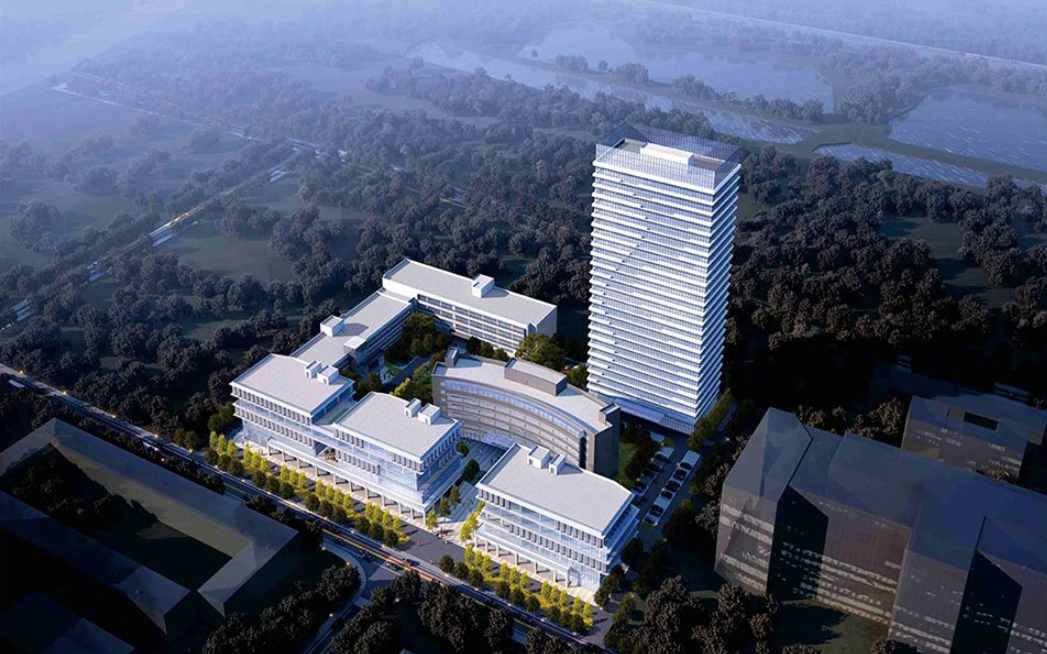 Building B, No.10 Keji 1 Road, Gangwan Avenue, Tangjiawan Town, Hi-tech Zone, Zhuhai, Guangdong, China
Tel: +86-756-3635345 Fax: 8615868837129
Classification for Product Use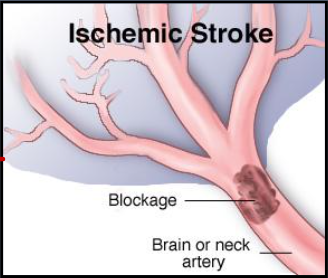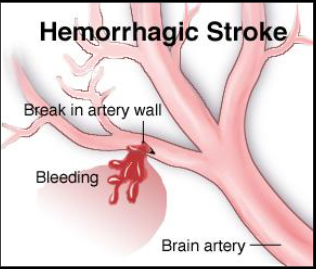 intracranial atherosclerotic disease(ICAD)
acute ischemic stroke(AIS)
intracranial aneurysm AVM/DAVF
high blood pressure trauma