• Small tip and crossing profiles ensure the better performance for CTO lesions.
• Capable for kissing balloon under 6F guiding catheter.
• Patented hydrophilic coating on distal shaft and Hypotube proximal shaft provide good deliverability.
• Three-directional memory folding of the balloon allows of size minimization with great withdrawal capability, and ensures the good performance of repeated dilatation.
• Soft tapered tip provides smooth transition from guidewire to balloon catheter to avoid "fish mouth", and minimize the vessel damage.
• Short shoulder design at both ends of the balloon ensures the precise dilatation, and reduces the damage to normal vessel next to the lesion.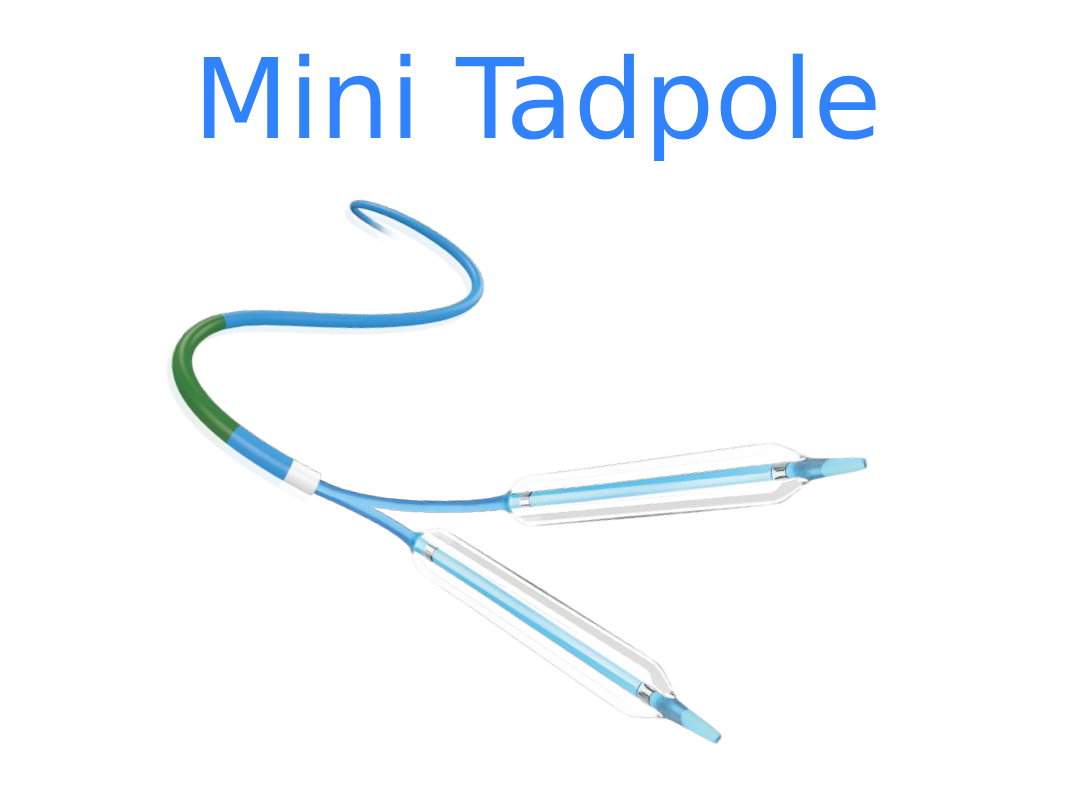 Coronary Dilatation Catheter