InSitu Technologies® Inc. is a privately held medical device company specializing in intra-vascular stents and cardiovascular products. We are dedicated to providing the world with a full portfolio of state-of-the-art, minimally invasive products with a strong focus on the well being of our patients. Our engineers have been on the forefront of innovation and design with patented, proprietary designs for coronary and peripheral stenting. The unique design and ingenuity of our products is the direct result of collaboration with physicians from all corners of the world.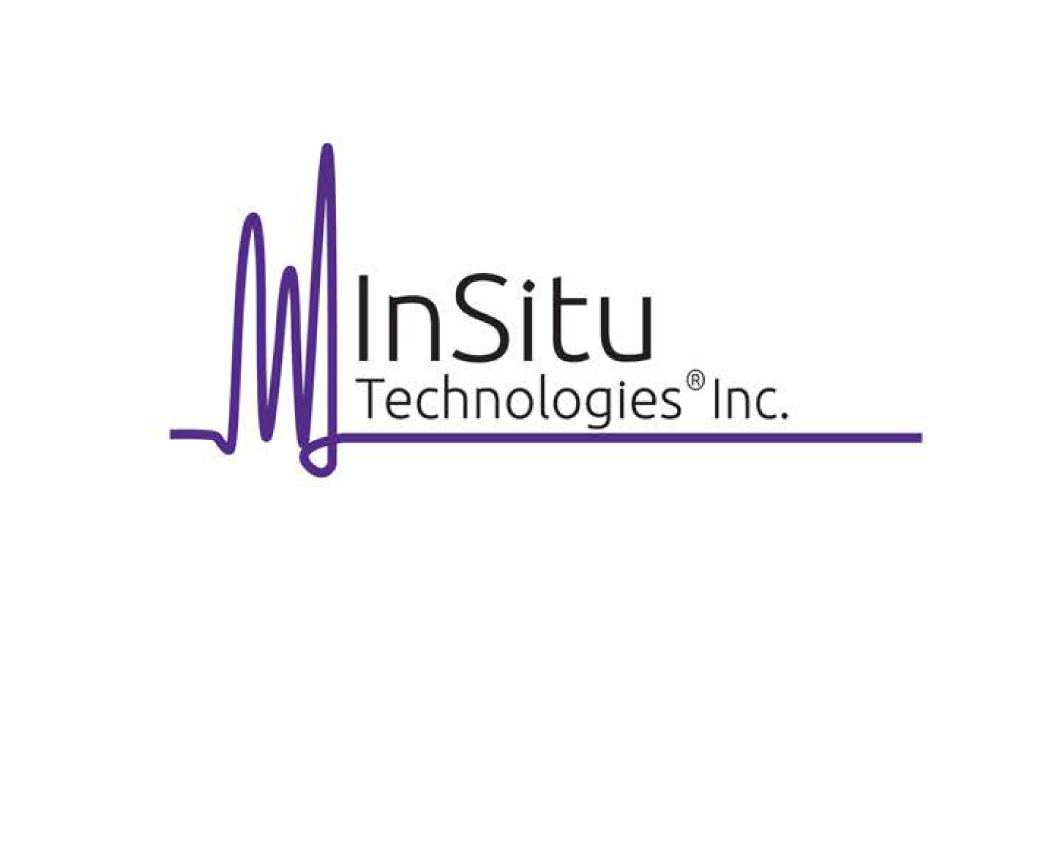 InSitu Technologies® Inc. is devoted to extending the lives of our patients. We strive to meet the needs of our customers by engineering minimally invasive devices of the highest quality.
InSitu Technologies® Inc. is committed to delivering safe and effective designs and manufacturing solutions for intravascular medical devices that conform to regulatory and customer requirements. We achieve these results through our dedicated employee focus on quality, compliance to regulatory requirements, maintaining our commitment to Quality System effectiveness, policies, and key quality objectives.