Offer simple, rapid removal of emboli from the arterial system
Removed by arteriotomy and passed through the thrombus site along the artery when the distal balloon was atrophic.
Disposable embolectomy catheter is made up of PVC or Nylon single cavity tube with balloon at the tip.
Can easily and quickly remove thrombus from the arterial system.

The soft, round tip is easy to insert into the artery, reducing the trauma of artery and platelet.

The size of the catheter can be easily and quickly identified by the identification of the expansion size of the proximal balloon.
Bioptimal Embolectomy Catheter offer simple, rapid removal of emboli from the arterial system.

Proprietary "low-profile" winding technique for balloon attachment insures balloon symmetry, providing uniform contact with vessel walls.

Soft, rounded tip promotes easy arterial insertion for reduced trauma, arteriopuncture and plaque avulsion.

Flexible polyvinylchloride body with "workhorse" latex balloon.

Winged hub for easy catheter manipulation during insertion and attachment of balloon inflation syringe.

Available in 4 lengths and 6 diameters, ranging from 2 French to 7 French.

Size and balloon inflation capacity printed on proximal end for convenient and rapid indentification.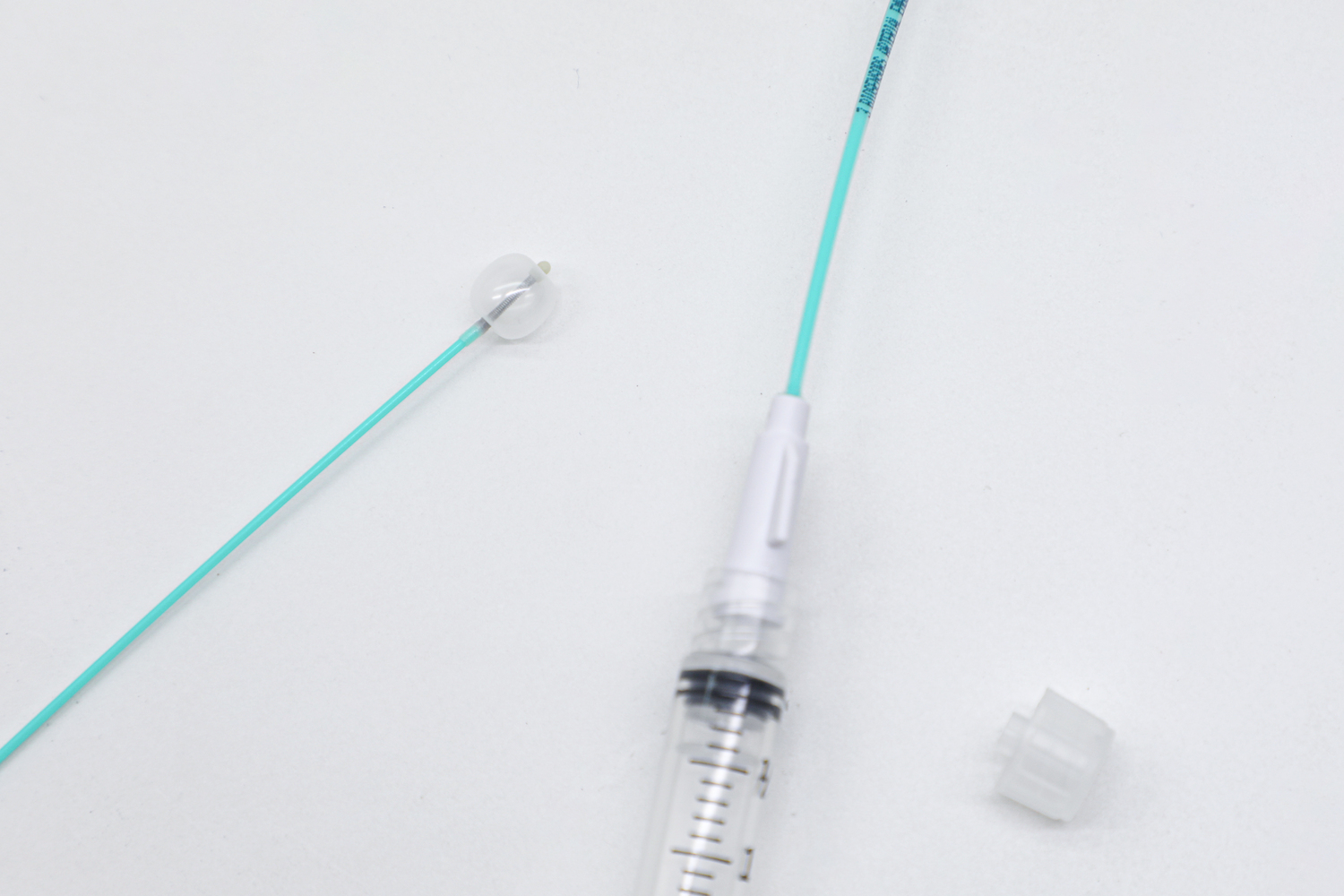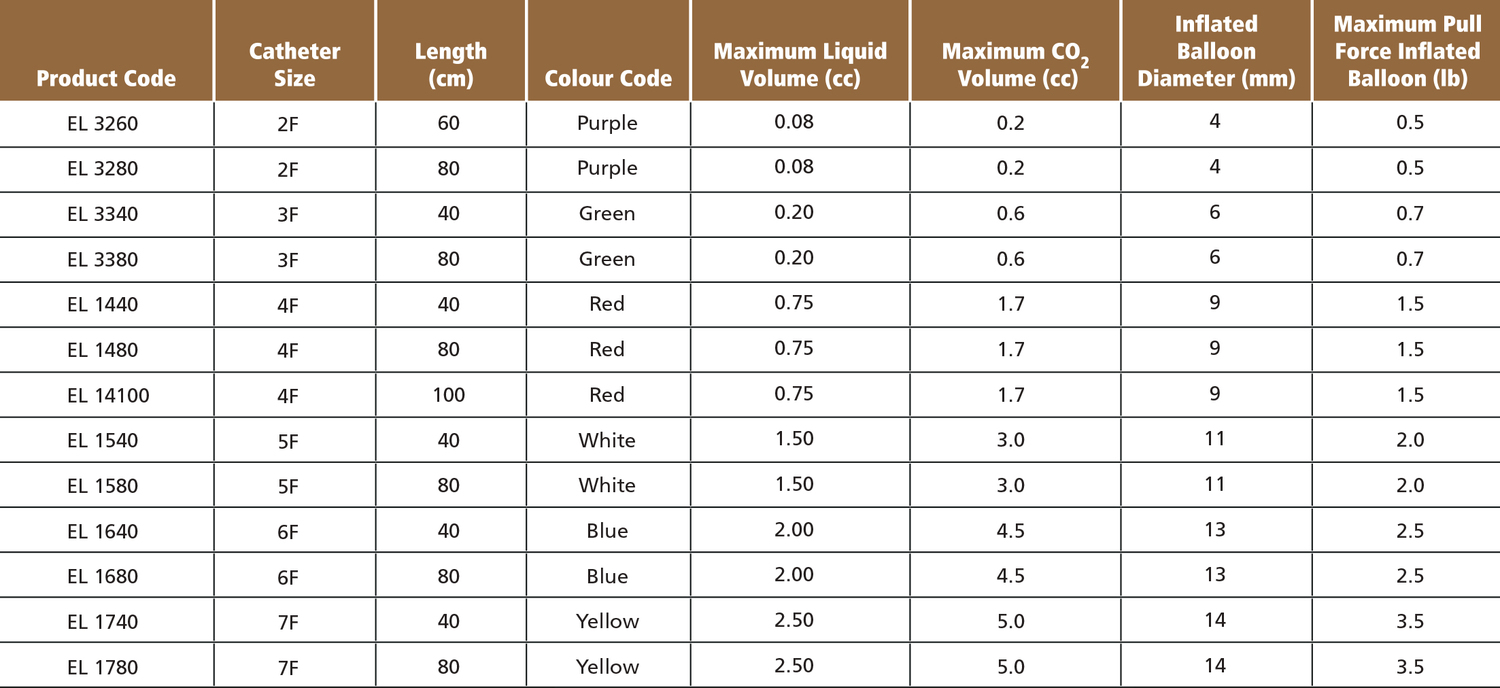 ***Please contact your Bioptimal representative for assistance.