• Hydrophilic coated radial sheath and guidewire lead to smoother navigation and easier vascular access, reducing the risk of damage to the vessel.
• Advanced material improves bendability and flexibility without gapping or kinking.
• Special designed lock and silicon hemostatic valve provide outstanding hemostatic function, while guaranteeing the operational ability for the catheter.
• Smooth tapered tip helps with easy access to the artery, reducing trauma to the patients.
• Smooth transition from dilator to sheath greatly reduces puncture resistance, providing easy and non-traumatic insertion.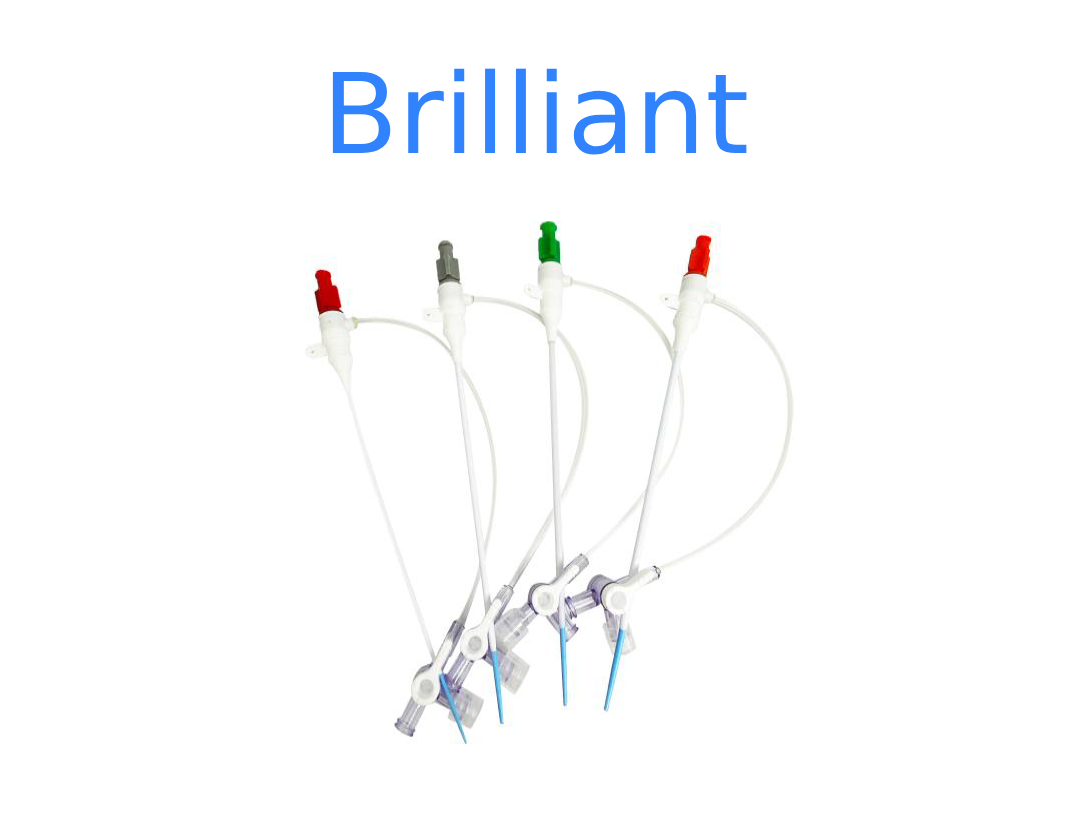 Hydrophilic Guide Wire (1)
Intravascular Catheter (1)
The Introducer Kit can be customized by:
a) Remove the every single component includes guide wire, intravascular catheter (IC), scalpel (K) and syringe (S).
b) Replace the hydrophilic guide wire (straight HS) into stainless steel guide wire (straight SS).
c) Replace the intravascular catheter (IC) into introducer needle (IN). Intravascular catheter is mandatory to be a set with hydrophilic guide wire.
Please contact the sales for more information about the selections of customized kit
.